Office Renovation Contractor - Office Fit Out
If you are seeking office renovation services in Dubai, you have come to the right place. Design Desk Interiors is the leading interiors company in Dubai.
Office Renovation:
Office Renovation is the process of revitalizing and improving the workspace to enhance productivity and aesthetics. It involves updating the interior design, reconfiguring the layout, and upgrading infrastructure and equipment.
Office Renovations may include installing new flooring, lighting fixtures, and ergonomic furniture. Additionally, technology upgrades like advanced communication systems and energy-efficient appliances are often incorporated.
Office Renovations aim to create a more functional and inspiring environment, promoting employee satisfaction and well-being. Proper planning, budgeting, and hiring professional contractors are essential for a successful office renovation project. Ultimately, the renovated office space can boost employee morale, foster collaboration, and leave a positive impression on clients and visitors.
Design Desk Interiors is No.1 Best Office Renovation Companies in Dubai: 
Office Renovation Services
Lighting
Space Planning
Custom Furniture
Full MEP Services
Project Management
Material Selection
Branding and Signage
Office Fitout Layout
2D Drawing & 3D Visualization
Instant Dubai Approvals
Office Fit out
Office Renovation
Cat A office fit out
Cat B office fit out
Bespoke Office Design
Office Interior Design
Office Space Renovation
Smart Office Renovation
Office Interior Fit Out
Office Renovation in UAE
Best Renovation Services
Interior Design Services
Bespoke Workplace Design
Bespoke Office Renovation
Office Renovation Services
Office Renovation Contractor
Commercial Office Renovation
Renovation Companies in Dubai
Office Fit Out:
Category A Office Fit Out
Category B Office Fit Out
Shell & Core Office Fit Out
Category A and B Office Fit Out
If you are looking into an Office Renovation Services in Dubai, please feel free to contact us! We believe in providing A to Z our clients with the complete package service.
We are specialized in Office Renovation in Dubai, Office Fit Out, Restaurant Fit Out, Home Renovation Services, Turnkey Interiors, Clinic Fit Out, Villa Renovation in Dubai, Commercial fit out, Feel free to contact us for free consultation before starting project.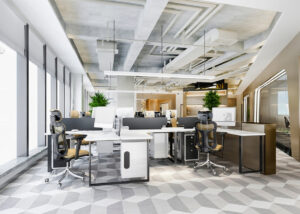 Cat A Office Fit Out includes basic interior construction with essential services such as lighting, heating, and ventilation, but without custom furniture and tenant specific modifications.
Cat B Office Fit Out involves customizing the interior space to meet tenant requirements, including partitioning, custom furniture installation, branding, and additional finishes and features.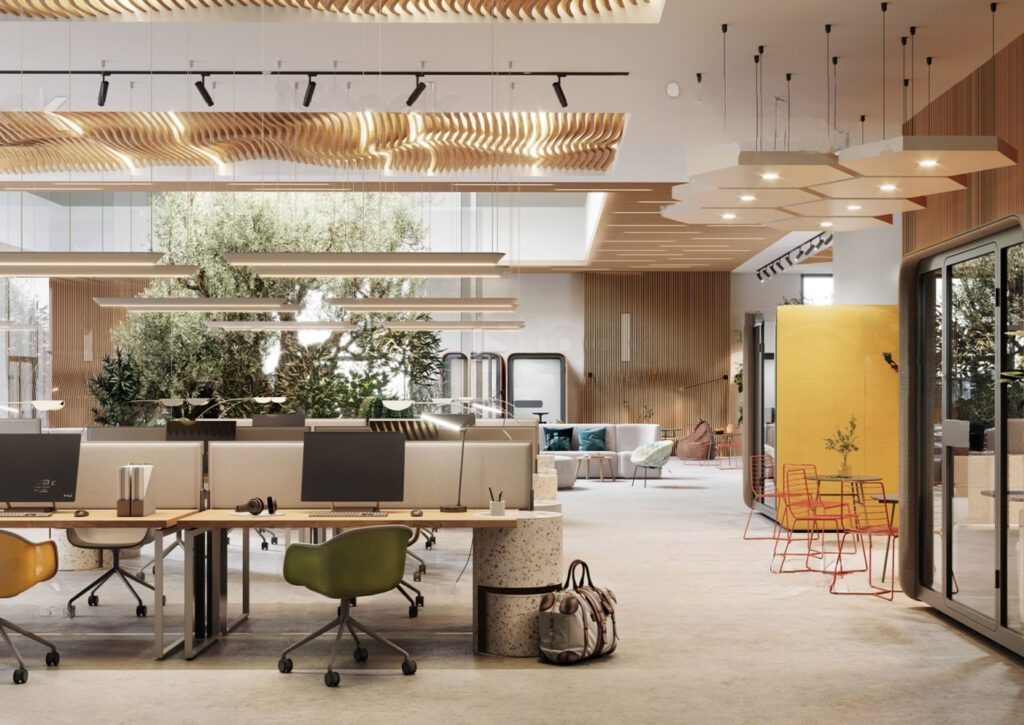 Office interior design focuses on creating functional and visually appealing work environments through layout, custom furniture, lighting, colors, and materials selection.
Custom furniture is furniture that is specifically designed and crafted to meet individual needs and preferences, ensuring a personalized and unique piece.